Email Marketing Software
Proven Online Strategies
Over 70% of marketers today agree that email marketing is core to their business operation and most marketers claim that an email is a critical tool for ongoing sales and new client acquisition. Another 20% of online marketers also say that their businesses primary revenue source is directly linked to email operations and growing.
About Us
Who Is OfficialEmailMarketing?
OfficialEmailMarketing.com founded in 2010 has grown into one of the premier sources for email marketing services ... learn more...
What Are People Saying?
Official Client Testimonials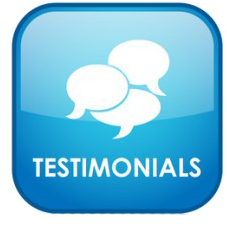 "Another email service I was using didn't even compare to the immediate results I saw with Official"..more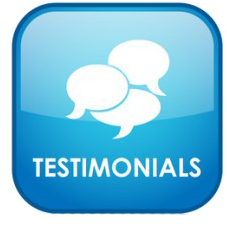 "I just send my first campaign last and the results were great, and I even messed up with my content"..more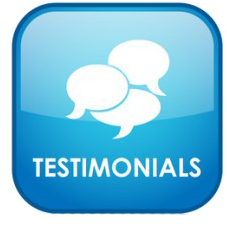 "Great experience with first email marketing campaign and after learning the software really I enjoyed the process"..more